Los Angeles County is considered one of the premier vacation destinations in the United States for good reason.

The county is home to movie-themed amusement parks like Universal Studios Hollywood, the iconic and family-friendly Disneyland Resort, the fun-filled Santa Monica Pier, and a plethora of museums celebrating art, history and culture. Los Angeles truly has a something-for-everyone vibe that makes it an ideal place to visit and an even better place to live.

Perusing Beverly Hills homes for sale can give you an idea of the luxurious living spaces available, each loaded with extras that make them stand apart. After you've settled in, check out the Top 10 destinations that demand a spot on any bucket list.
Rodeo Drive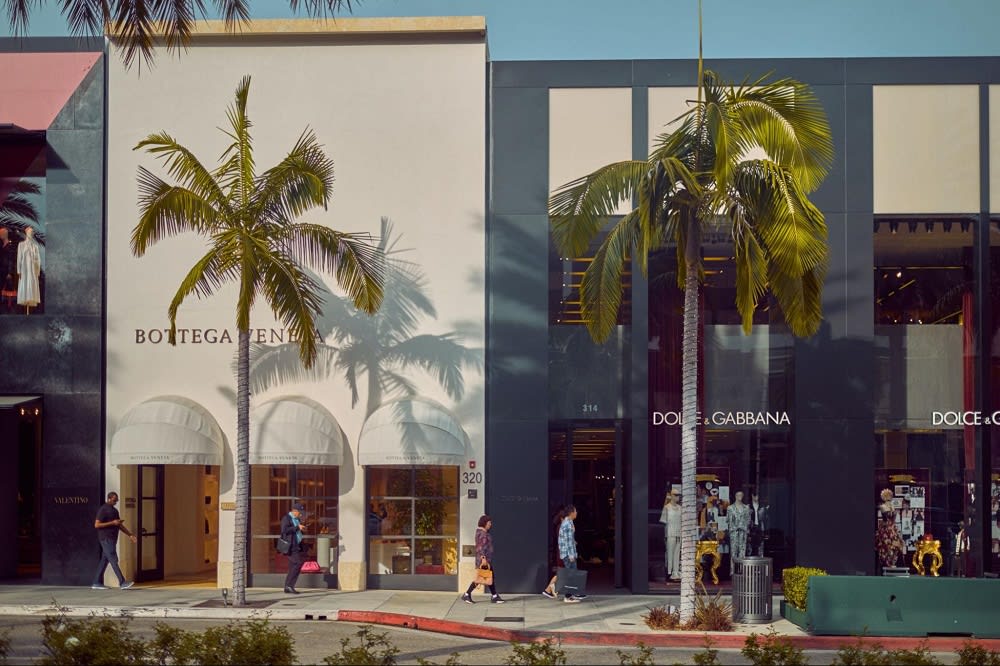 The iconic strip known as
Rodeo Drive
features high-end shops ranging from the first, Giorgio Beverly Hills, which opened in 1961 at 273 Rodeo Drive, to others including Gucci, Jimmy Choo, Tiffany, Lavin, Dolce & Gabbana, Alexander McQueen, and Tom Ford.

Rodeo Drive is the epitome of Hollywood glamor and sophistication, and visitors are likely to encounter an A-list celeb or two while shopping, window or otherwise.

Find the right piece of Beverly Hills real estate and you may find it hard to resist regular visits to the shops on Rodeo Drive.
Santa Monica Pier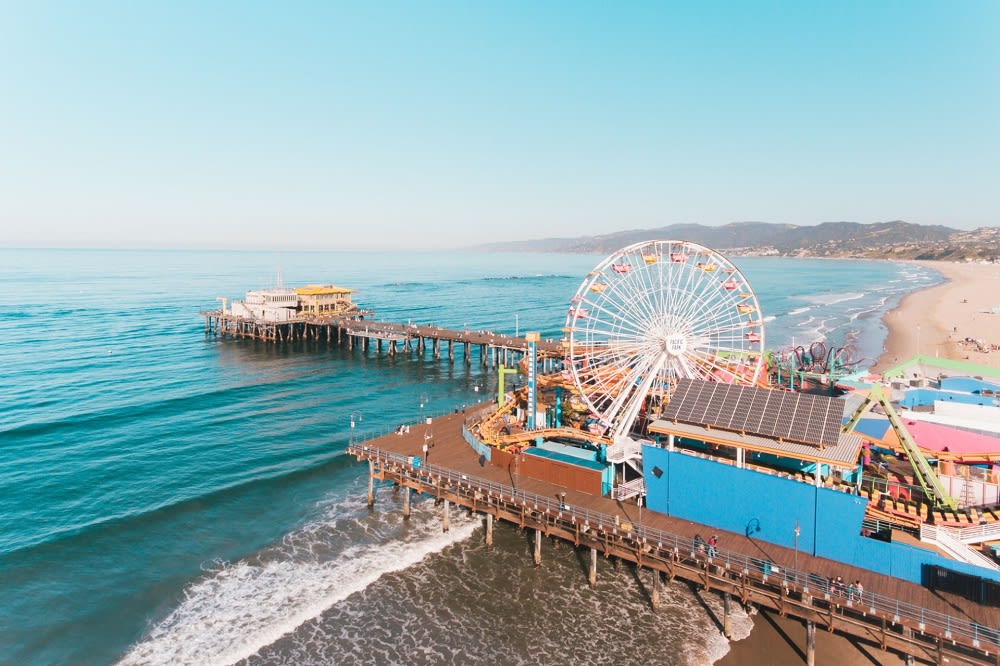 The
Santa Monica Pier
is a great stop for families, couples looking for a romantic stroll, or friends hanging out enjoying the idyllic
temperatures
that rarely fall below 43 degrees Fahrenheit or rise above 93 degrees.

Home to rides including a Ferris wheel and roller coaster, the pier (which was featured in the credits of the 1970s sitcom "Three's Company") is considered a National Historic Landmark and also features carnival games, food carts, restaurants, gift shops, and boutiques.
Universal Studios Hollywood

Movie magic comes to life at Universal Studios, whether through rides or sets themed to feature popular films like Jurassic Park, Despicable Me, and the Harry Potter series. Jump into immersive family fun by getting selected for a wand at Ollivander's and enjoy a nighttime fireworks spectacle over Hogwarts Castle. Cool down on the invigorating Jurassic Park water ride, or hop aboard the world-famous Studio Tour for a front-row seat to movie magic.
Love all things spooky? Plan a visit for the park's iconic
Halloween Horror Nights
, an adrenaline-filled event with elaborate mazes planned around popular horror movies and scare actors around every turn. You'll also love spending time at Universal Studios'
Citywalk
throughout the year, shopping at a variety of popular retailers or catching a movie at the
Universal Cinema
.
Disneyland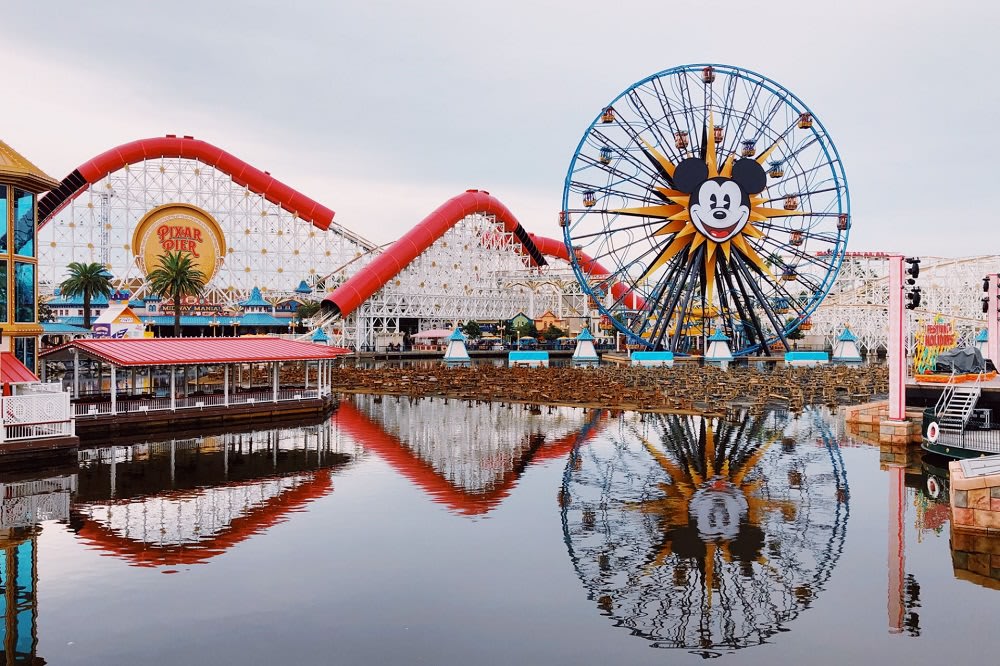 People young and old adore Disneyland, where Mickey and Minnie Mouse and friends have been entertaining guests since the 1950s. With thrill rides as well as kid-focused experiences, there's something for everyone at Disneyland. Snap a picture in front of the iconic castle, and don't forget to stay for the stunning fireworks show after the sun has set.

There are two parts to Disneyland Resort: Disneyland Park, which celebrates traditional Disney, and California Adventure Park, a movie-themed section highlighted by a Star Wars area designed to look like the Black Spire Outpost on the planet Batuu.
Hooray for Hollywood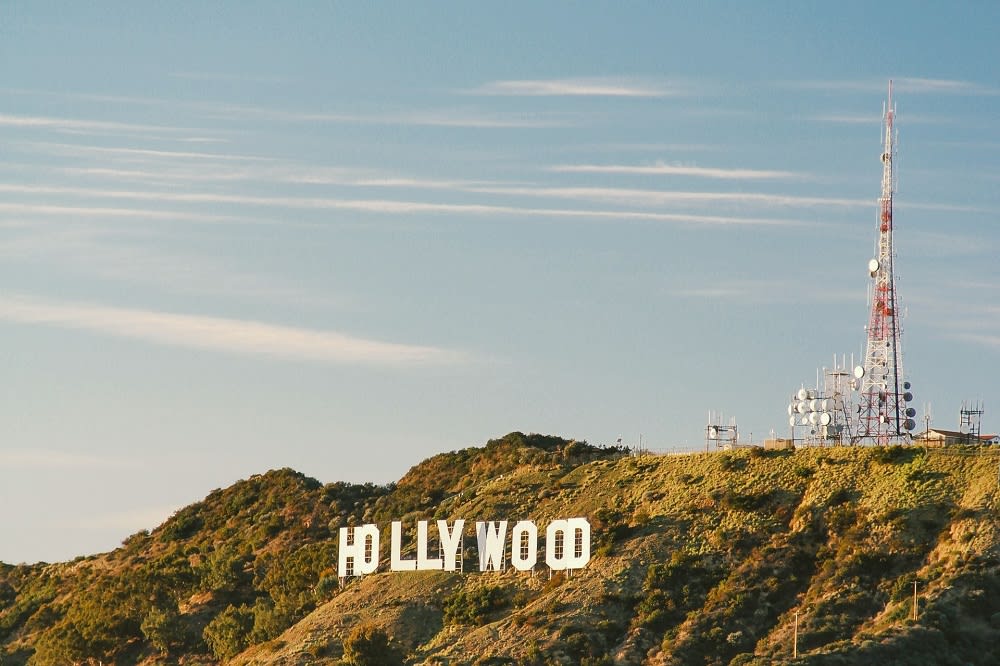 After perusing Beverly Hills homes for sale, a visit to Hollywood is a must.

Whether you're checking out the hillside Hollywood sign or visiting the Hollywood Walk of Fame, you'll feel totally immersed in the magic of what is considered the Entertainment Capital of the World.
Giddy over the Getty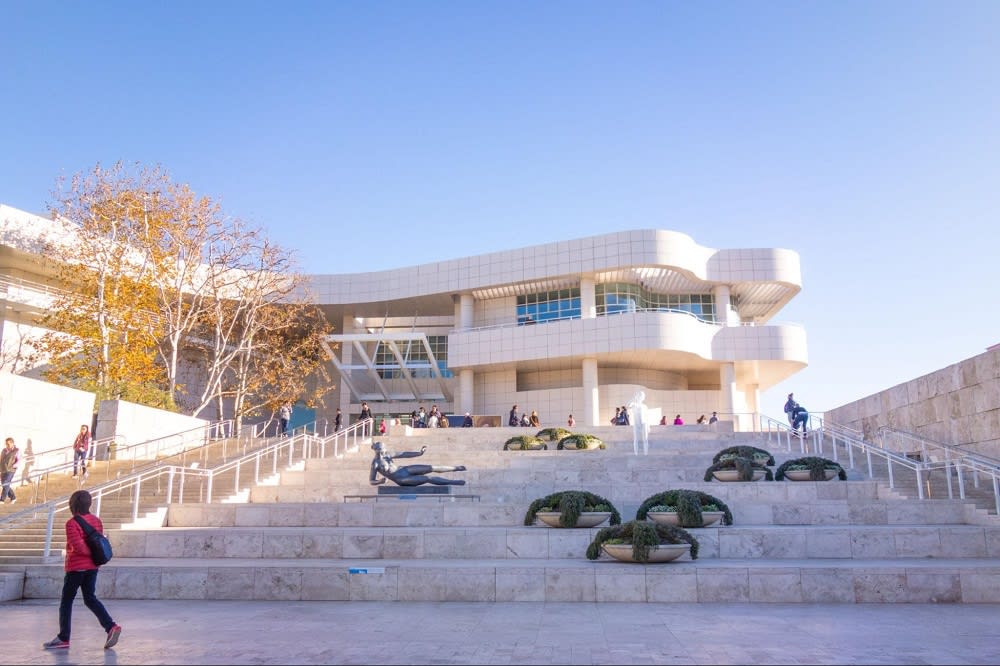 The Getty Museum
, located at 1200 Getty Center Drive, was founded by American industrialist J. Paul Getty and features a wealth of work ranging from 19th and 20th century photography such as Dorothea Lange's Depression-era works and Robert Mapplethorpe's edgy shots to classic pieces by Edgar Degas, Jackson Pollock (his work "Mural" was restored in 2012-2013), and Peter Rubens.

Hours are 10 a.m. to 5:30 p.m. daily.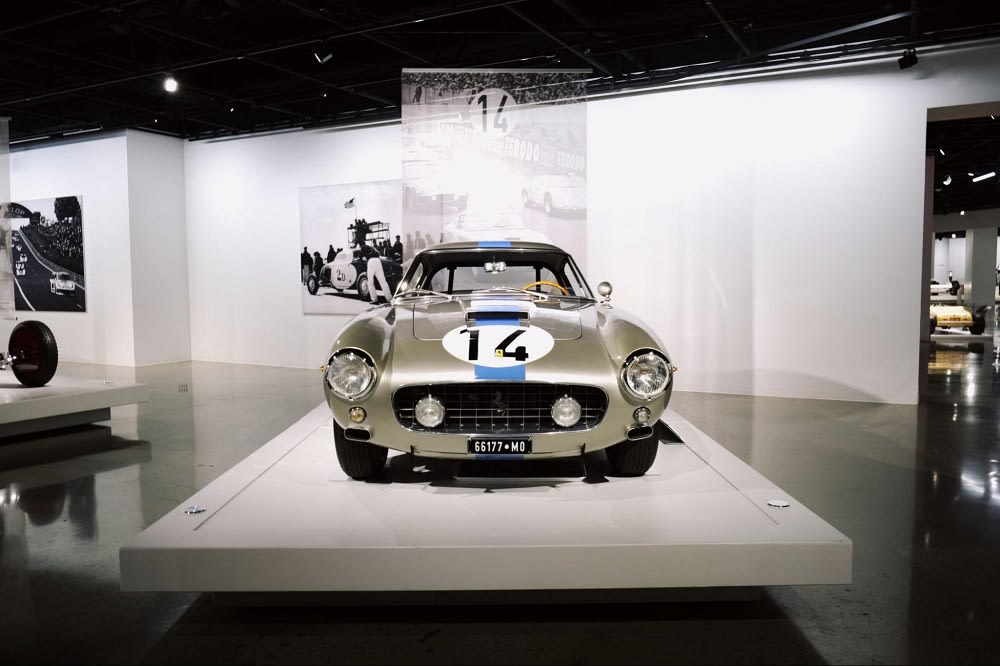 An architectural masterpiece of modern art, the Petersen Automotive Museum features more than 300 cars and motorcycles dating back to 1886 but including contemporary prototypes as we enter the beginning of the electric car era.

You can tour the museum on your own or sign up for either a 90- or 120-minute guided tour of the museum's vault, which offers insight into the rare cars that are part of the museum's collection.

The museum, located at 6060 Wilshire Blvd., also features plenty of special automotive exhibits, offering ever-changing information about the wonderful world of automobiles.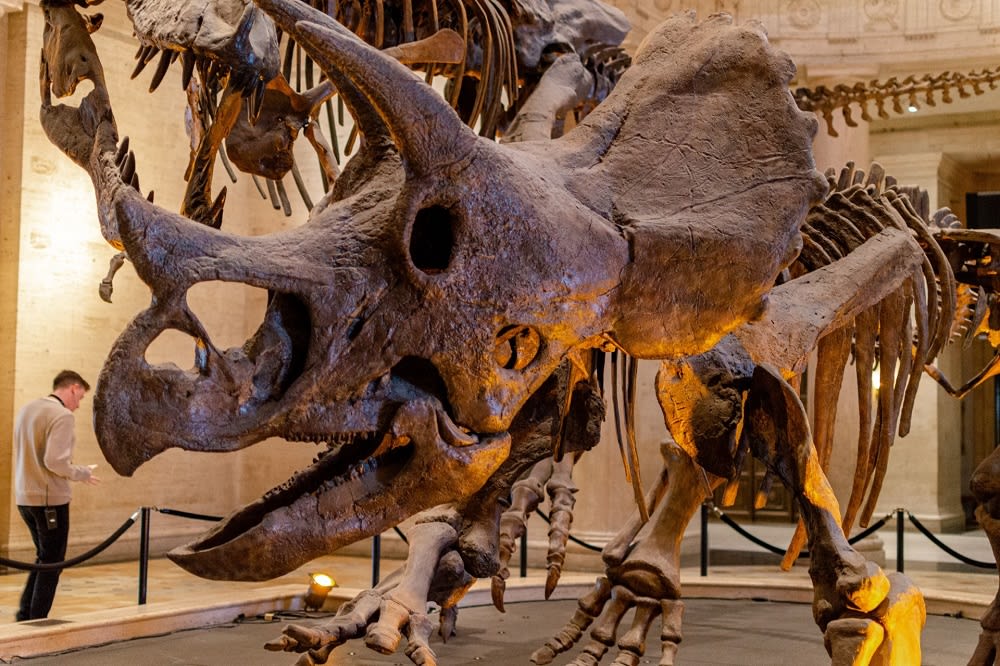 The Natural History Museum is home to an incredible variety of dinosaurs in the area known as Dinosaur Hall, where Tyrannosaurus Rex fossils chart that species' growth from baby to adult as well as a Triceratops skeleton and a Stegosaurus skeleton.

The museum, 900 Exposition Boulevard, Los Angeles, also features exhibitions exploring 500 years of Los Angeles County history, ideal viewing alongside the mansions among Beverly Hills homes for sale.

The earliest in Beverly Hills real estate might be considered the La Brea Tar Pits, and the George C. Page Museum of La Brea Discoveries, part of the properties that make up the Natural History Museum of Los Angeles County.

The George C. Page Museum features tar pit research and fossils and other specimens of animals that died there. The La Brea Tar Pits are considered a National Natural Landmark.
Venice Beach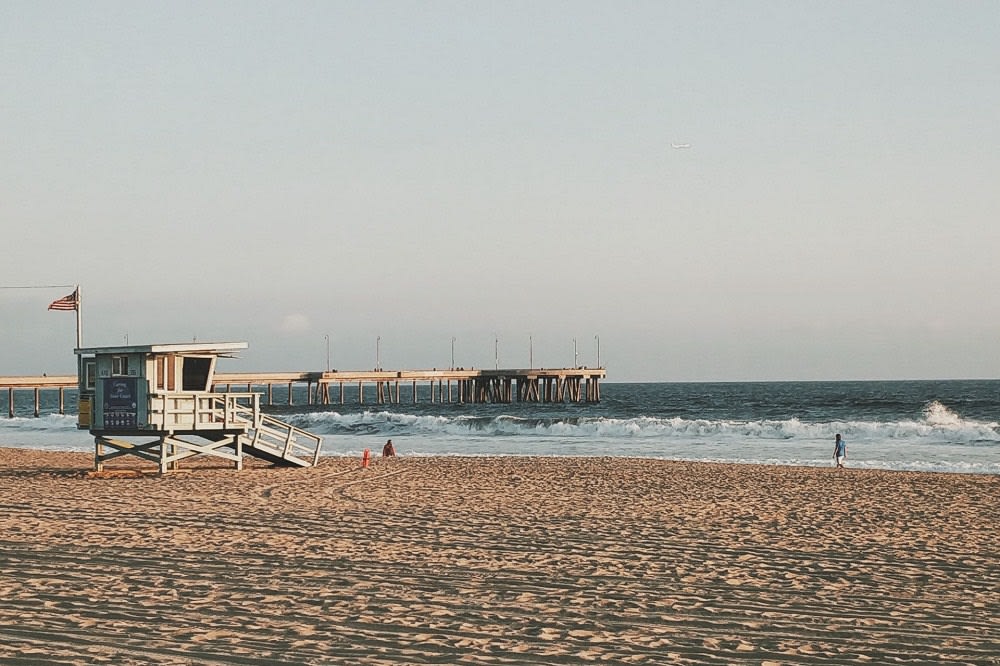 Once known for Muscle Beach – where all the bodybuilders went to see and be seen – Venice Beach is much more arts-focused these days. Peruse the shops along the boardwalk, wade into the ocean, or sunbathe and people-watch on the beautiful beach.
An estimated 28,000 to 30,000 people visit Venice Beach daily, making the
oceanfront boardwalk
the second most popular destination in Southern California.
Los Angeles County Museum of Art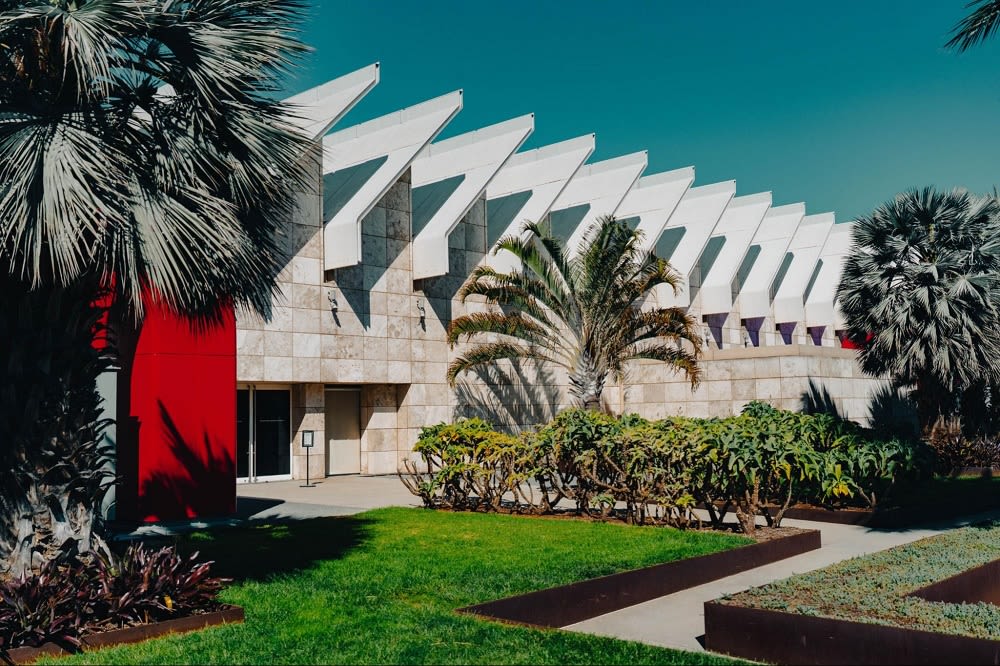 The
Los Angeles County Museum of Art
features exhibits celebrating the art of fashion - fitting since LA is home to some of the most celebrated designers worldwide - glass, jewelry, portraits, and woodcuts, an exploration of art that spans centuries and styles.

The museum is exuberant and vibrant, a dynamic immersion into the diverse world of art.

Works included in the permanent collection include Italian sculpture, works by Southern California designers, and sociopolitical Mexican art.
Do you want to live near all these iconic Los Angeles destinations? Reach out to Beverly Hills real estate expert
Yar Meshkaty
to see what's on the market.