Bel Air homes are some of the most desirable in the country, but they can also be very expensive and out of the price range of many homebuyers. The trick to selling an expensive home like this?

Staging your Bel Air home to sell by making it look as enticing as possible without breaking the bank. Here are ten tips for staging your Bel Air home to sell, so you can make sure you're getting the most bang for your buck when it comes time to put your property on the market.
1. Decide on a Curb Appeal Upgrade
First impressions count when it comes to home buyers. If your home is showing well, buyers are more likely to view it as a good investment and be willing to pay more. The best way to create a positive first impression is by upgrading your curb appeal with upgraded landscaping and exterior lighting.
This does not need to be an expensive task, and you can do many upgrades yourself at little cost or even no cost! Just think of all of your long days and hours in front of a screen. It's time to get outside and start redoing your landscaping on the weekend. You could clear out some dead plants and fix any damaged areas in walkways or by sprinklers.
Perhaps ask your neighbors if they have extra soil they would like to give away; a few bags of mulch can go a long way and if they have no use for it, why let it go to waste?
A good real estate agent can give you additional insight into this process. A real estate agent at
Yar Meshkaty Properties
can give you inside tips to help you upgrade your curb appeal.
2. Update the Open Space in Your Living Room

A new coat of paint, fresh curtains, and vibrant artwork can liven up a living room. When you stage your home, remember that buyers envision their furnishings in your space; they want to see how things look after moving in.

That's why it's so important to make sure your living room looks as airy and welcoming as possible. Open up floor space by removing extra chairs or tables and stashing them away. Choose a color scheme that will make potential buyers imagine themselves settling down on those bright-colored cushions for movie night or game night with friends.

Consider using contrasting paint colors—like white trim and walls contrasted with dark wall art- to give your open spaces an unexpected twist.
3. Organize All Items That Won't Fit In The Garage
If you want to achieve maximum exposure and
make your property stand out
from its competition, it's a good idea to ensure that your home is as appealing as possible. You can achieve this by getting rid of all unnecessary items in your home.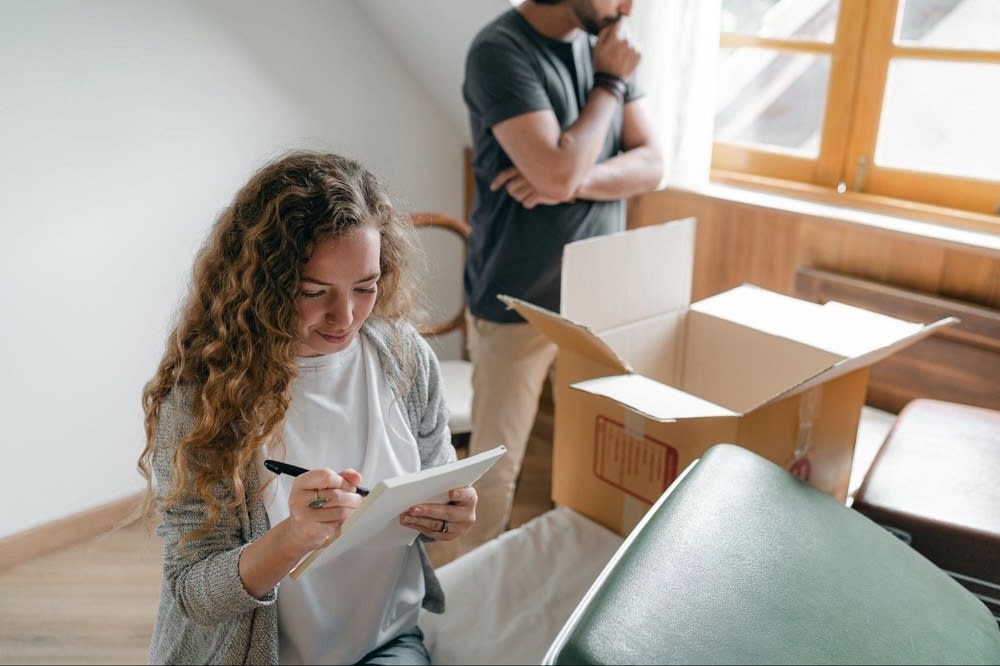 Make sure that you put all items away in an organized fashion so prospective buyers won't see them. If you're friendly with your neighbors, consider asking them if you can temporarily place some of your belongings in their garage for safekeeping until after your home sells. Storage space can get pricey, so it doesn't hurt to ask around first.
Clearing up space will help potential buyers visualize where they can put their furniture, and sometimes just knowing where things go will make buyers feel more at ease during showings.
4. Clean All Windows Inside and Out

This makes a big difference, and it's not as hard as you might think. So get on a ladder, dust yourself off, and start scrubbing! Windows are a good indicator of how well cared for your home is, so make sure they shine when potential buyers come by.

Cleaning the inside and outside not only shows that you care but that you take pride in your home and property. Looking to update? Switch up your curtains or replace those blinds if they aren't up-to-date or no longer match your décor.

Painting wood trim can also add value while giving rooms a clean and modern look. And don't forget outside either! A fresh coat of paint can go a long way towards showing prospective buyers what they can do with their personal touch after purchase. Why let somebody else set the tone in your house?
5. Stage the Bedroom

The bedroom is one of the most important parts of your home. Many buyers see a bedroom as a reflection of their style and personality, so yours must stand out. Start by getting rid of clutter and ensure all personal items are put away or stored properly.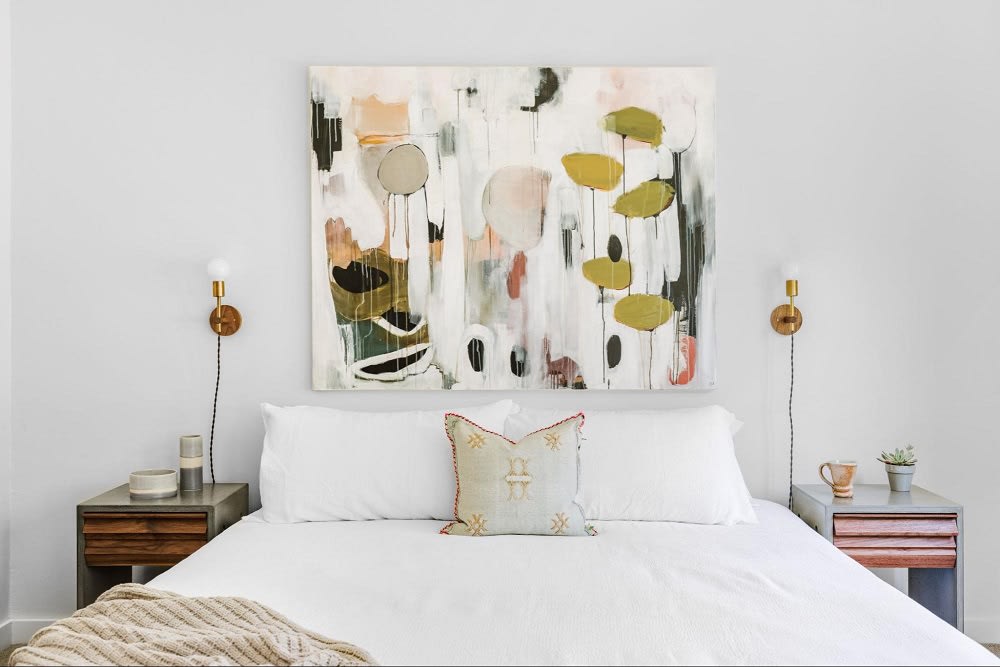 Next, make any necessary updates—such as painting—to give your space a clean feel. For an added touch, try adding accessories that are unique to you! If you have children or pets, be sure to remove anything fragile from sight (shutters with kids) or move them temporarily into another room.
6. Deep Cleaning of Floors, Walls, Corners, Baseboards & Light Fixtures

Deep cleaning will remove built-up dirt and grime, making your home sparkle. Ensure you have enough time to get every corner of your home clean (this should take at least a week).

It's also important to do a deep cleaning during the day because natural light gives you a good idea of how dirty or clean things are.

Hire help, if necessary, to speed up deep cleaning and prioritize areas like baseboards, door frames, ceiling corners, and window sills.
7. Ceiling Fans & Light Fixtures

Are they worth it? If you're considering adding some new ceiling fans or light fixtures to your home, you might think so. But if you're not planning on selling soon, don't bother.

Even though energy-efficient ceiling fans may save you money each month on your electricity bill and new light fixtures will look modern, these changes won't make much of a difference when it comes time to sell your home.

They can even cost you more money over time because they break down more quickly than other models. And don't forget—anyone can put a couple of lights up; only an experienced real estate agent can add significant value when staging your house. Instead, consider some simple (and cost-effective) changes like fresh paint or an updated bathroom tile before listing your home with us.
8. Update Uncomfortable Furniture

Before you stage your home, make sure you update any broken furniture. Old and dated furniture has a way of making your home look old and dated, too. To boost your home's appeal, update any old or out-of-date chairs, couches, or tables that may be in your house. All it takes is some wood putty and paint!

You can also replace old lighting fixtures with new ones, as long as they're all updated around the same time. You want your staging to look intentional; painting an ugly table gold doesn't work if nothing else in the room is gold.
9. Fix Door Handles and Drawer Pulls

This is a great way to bring attention to your entryway. When someone steps into your home, they'll be greeted by your entryway's first impression. To make sure they like what they see, make a point of replacing chipped or damaged hardware in your cabinets and drawers. An easy way to do so is by replacing all of it with a new set that complements your home's decor.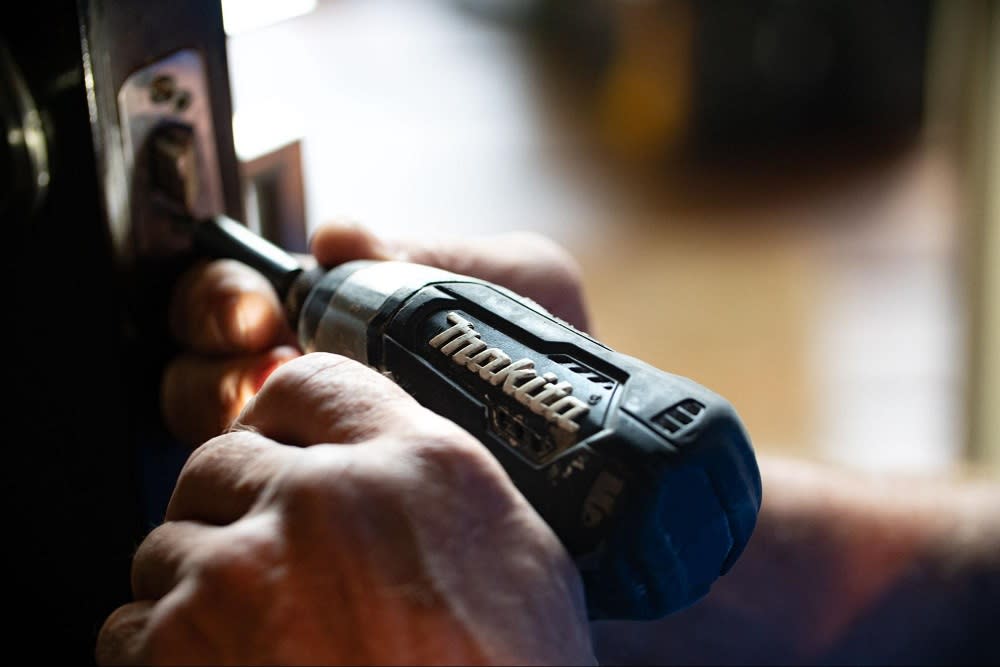 If you think you can handle it, consider swapping out handles on kitchen cabinets as well. If a complete remodel isn't in your budget—or you just want to save some time—you could also try adding decorative knobs instead. You can find them at any home improvement store or online retailer.
10. Installing New Shelves in Kitchen and Bathrooms
If you're hoping to sell your Bel Air condo or Bel Air home in a competitive market, it helps to think of your
property as a product
. To make sure it appeals to buyers; you want it on display in an appealing way that makes people want it. Installing new shelves is one of the easiest ways to spruce up your space.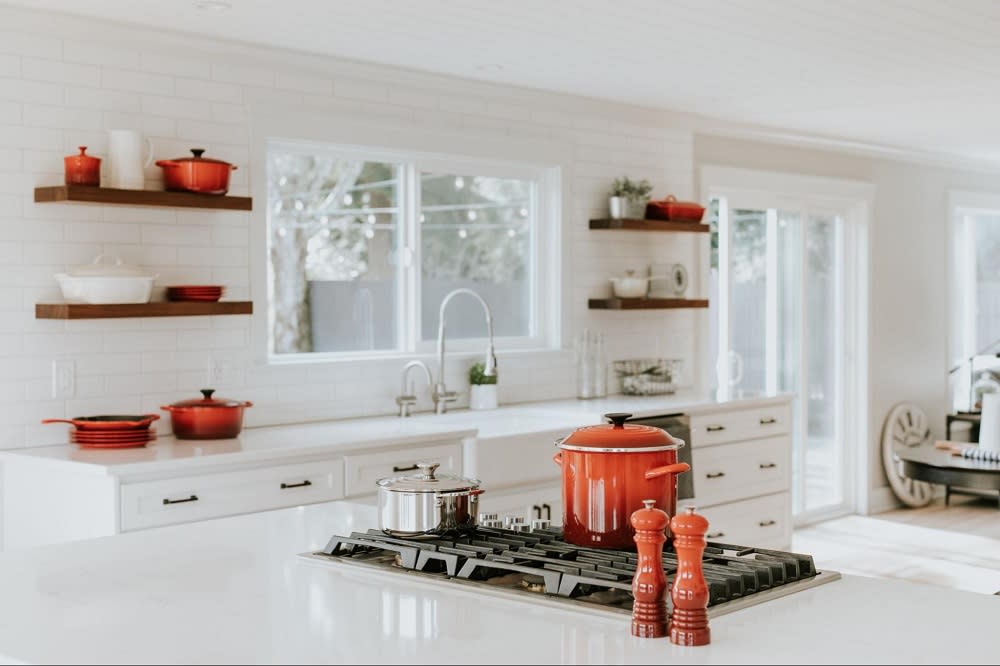 It gives potential buyers more room to envision their stuff inside your house and can do wonders for showing off unique features. The best part about installing new shelves is how easy it is: no special tools are required and, if you have basic woodworking knowledge, assembly takes just a few hours at most!
The Bottom Line
All in all, there is no doubt many of you are interested in selling your homes and making a fast profit but simply don't know where to start. Fortunately, there are numerous ways that you can ensure your home sells quickly and with little effort on your part.
While it's true that staging will cost you money upfront, it could save you thousands down the road. Always keep these tips handy if you plan on selling any time soon.
Contact
Yar Meshkaty
if you need the best Beverly Hills real estate agent to help you stage your Bel Air home to sell.