Many home buyers feel an open house is the best opportunity to get a feel for the property they are interested in. It is their chance to walk through the home without feeling the pressure of a scheduled showing. It is also an opportunity to ask questions that they may feel are too personal to ask their real estate agent. So what are some important questions to ask at an open house? Here are some suggestions:
How many offers have been made?

Asking about offers made on the property is critical to deciding how you place an offer if you intend to do so. Sellers are typically more forthcoming about this information during an open house because they want buyers to feel like they would be getting a good deal if they were to make an offer. While it is important to know how many offers have been made, it is also worth taking note of how long the property has been on the market. A home that has had several offers but has been on the market for months could indicate that there are problems with the property that have scared off other buyers. But if a home has only had one or two offers and it's been on the market for months, it could be a sign that sellers are unrealistic about their asking price. Either way, this is valuable information that can help you determine your next steps.
Why do the sellers want to move?

One of the most important questions to ask during an open house is, "Why do the sellers want to move?" The answer to this question can give you a lot of insight into their motivation for selling, as well as their timeframe. If the sellers are looking to downsize or move to a different neighborhood, they may be more open to negotiating on price. On the other hand, they may be less flexible if they need to sell quickly to relocate for work. If their reason for moving has anything to do with a deficiency in the home, take note. Asking about the seller's motivation for selling is a great way to get an upper hand in negotiations.
What are the neighbors like?

A reasonable question to ask when attending an open house is about the character of the neighborhood. Are the neighbors friendly? Do they maintain their properties well? What are the demographics of the area? This information can be invaluable in helping you to decide if a particular property is right for you. After all, you'll be spending a lot of time in your new home, and it's important to make sure that you'll be comfortable with your surroundings. If you have any concerns about the neighborhood, be sure to raise them with your real estate agent. They'll be able to provide you with additional information and help you to make a decision that's best for you.
When was the house last updated?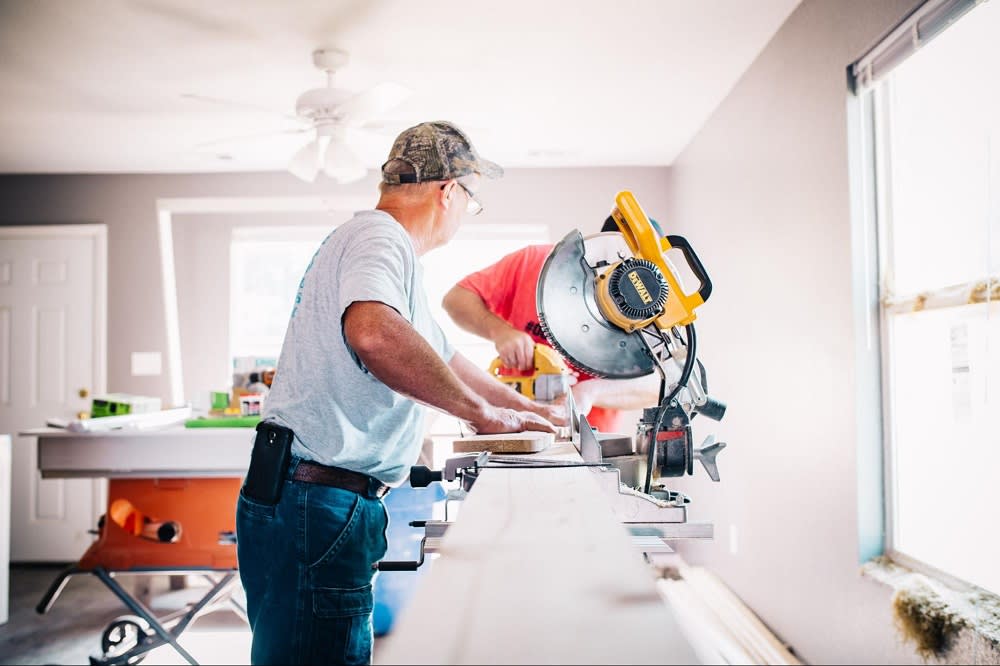 Another reasonable question to ask during an open house is, "When was the house last updated?" The answer can give you a sense of how well the property has been maintained and whether any major updates will be required soon. For example, if the last update was several years ago, you may want to budget for new flooring or appliances. On the other hand, if the house was recently updated, you can be confident that it will meet your needs for the foreseeable future. Asking about updates is a simple way to better understand the property before making an offer.
Are there any contingencies the sellers will or won't accept?

Contingencies can significantly impact the sale price and the likelihood of the deal going through. For instance, if the seller is only willing to accept offers that include a loan contingency, this may discourage buyers who are not pre-approved for a mortgage. Similarly, if the seller is not willing to accept any offers that include a home inspection contingency, this could be a red flag that there are hidden problems with the property. By asking about contingencies upfront, you can get a better sense of the seller's bottom line and what it will take to make a successful offer.
What amenities are within walking or short driving distance?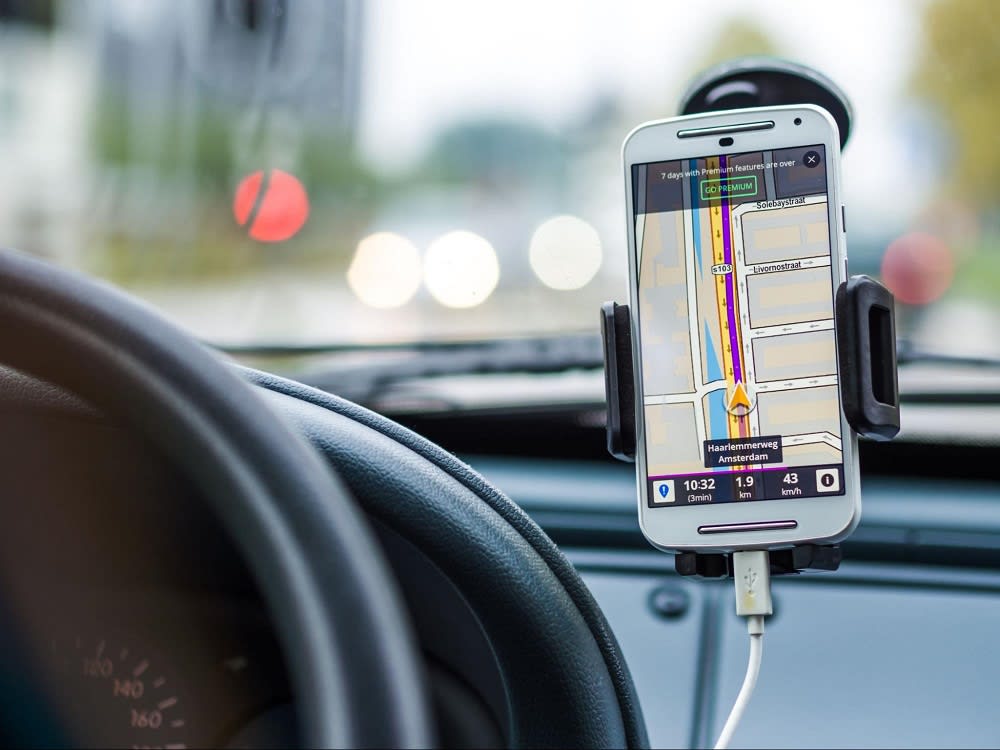 Knowing the local business and amenities is a major consideration when buying a new home. This is especially important if you are considering a move to a new neighborhood entirely. Being aware of what shops, restaurants, gyms, country clubs, and other amenities are nearby can help you to gauge whether the area is a good fit for your lifestyle. If you like to be able to walk to your local coffee shop or go for a run in the park, then you'll want to make sure that these things are available in the area. Asking about nearby amenities at an open house is a great way to get a sense of what the neighborhood has to offer and if a home's location suits your needs.
Where is the property line?

Often downplayed, the exact placement of a home's property line is critical information for home buyers. This is especially important if you are considering making any changes to the property, such as adding a fence or planting trees. Knowing where the property line is will help you to avoid any potential problems with your neighbor. In addition, it is also worth asking about any easements or rights of way that may be attached to the property. These can often restrict what you can do with your land, so it is important to be aware of them before making any commitments. With this information in hand, you can then make an informed decision about whether or not the property is right for you.