The process of buying a home tends to be standardized to an extent. There will always be a list of checks and balances that have to be maintained and completed before you can proclaim being the owner of a new luxury property. However, when buying luxury real estate, how different is the process from a traditional buy? Having a succinct grasp of what to expect in the luxury home buying process will elevate your experience and prepare you to be the owner of the home of your dreams.


Here are seven facts about buying luxury real estate that will be helpful for you.
Searching is a little different

When working in the luxury market, the way you go about finding quality listings is different than buying a home in the standard market. It is possible to pull up an online search engine and click through listing after listing that may or may not be all they appear to be. Going through the process of vetting and reading every listing can be stressful and take the fun out of finding your property. The entire process of finding a luxury home will benefit from the assistance of a realtor, but they are especially crucial in the search process.


Removing the guesswork by offering you listings to view based solely on your specific requirements will save you time, energy, and a massive headache. Knowing that you are only looking at properties that fit your requirements and qualifications will help you stay in the loop of what you are able to get within your ideal price range.
Know your financials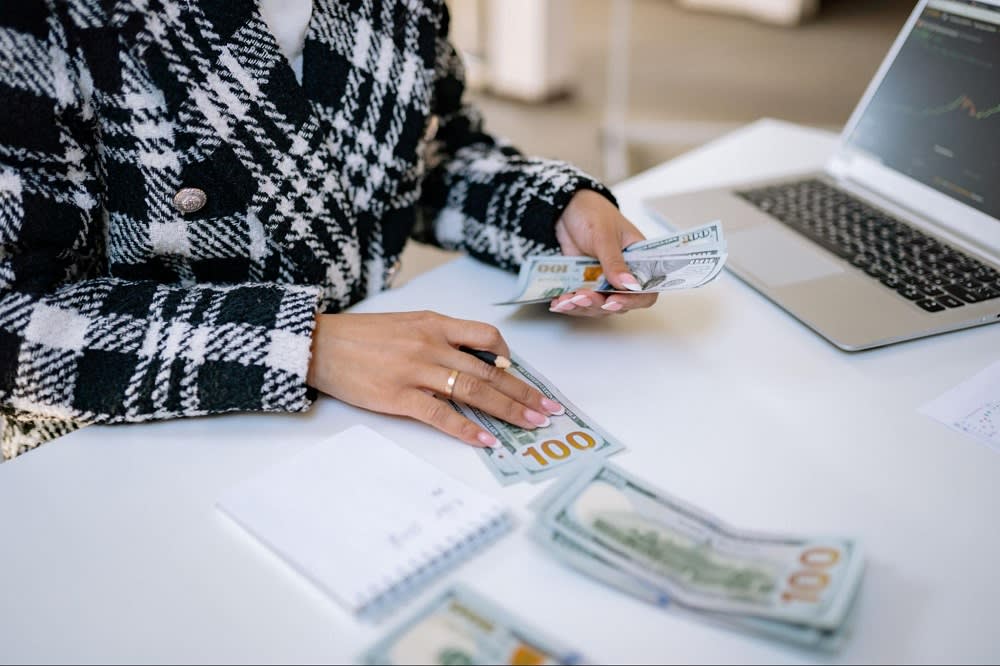 Setting your budget or at least determining the range of price you are prepared to buy within is especially important within the luxury property sphere. Determining the amount you are prepared to spend can be hashed out with your financial advisor, but it is also important to mull it over with your agent to ensure your desires are in line with your budget. Depending on what you want in a property, you may need to adjust your price range up or down to accommodate those specific requirements. The total amount you are prepared to pay should ideally include any expected taxes, loan sources, insurance, and immediate maintenance.
Your expectations need to stay realistic

The Beverly Hills real estate market is full of amazing luxury properties with high price tags and serious buyers. A conversation with your agent can help to keep your expectations in line with how it is likely your sales process will go and what you can potentially get within your price range. It is also likely that they will mention the undeniable esteem and exclusivity of the area. The high amount of affluent individuals in the area makes for a highly competitive market. Align your expectations to the possibilities of having your offer superseded or a home you were interested in being off the market by the time you have an offer amount decided.
Location, location, location!

Whether you are interested in a Bel Air mansion or a Westwood condominium, the location of your property is a massive point to consider with a luxury home. Throughout Los Angeles County, you will find luxury properties in many neighborhoods. However, some are located in popular and busy areas, while others are quietly nestled in gated communities. When browsing the homes you are considering viewing, get thorough information on the neighborhood the property is located in. If a gated community or private lot with an extensive driveway is your preference, relay that to your agent when discussing property requirements. You will always have the chance to renovate and spruce up your property as you desire, but the location cannot be changed, so picking one that satisfies you is pertinent.
The property is more than just the photos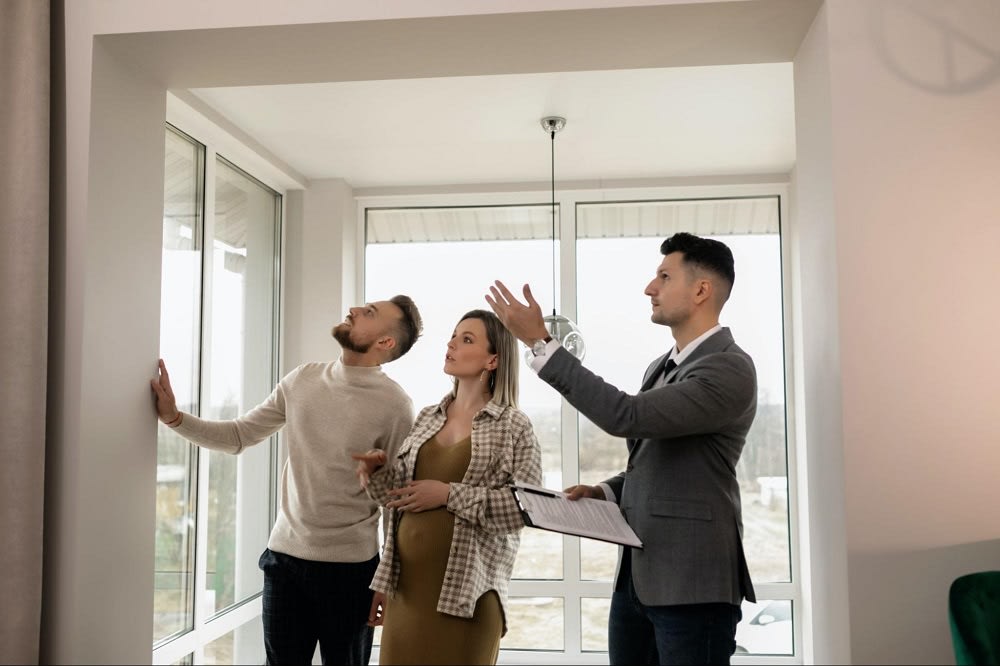 In a perfect world, a fantastic listing for a luxury property will come fully equipped with every bell and whistle possible. 4k photos, 3D overviews, aerial photos, and videos are all great tools to help you decide if a property is worth scheduling a viewing for.
But not every worthwhile listing will offer every visual or answer every question. If, for some reason, a listing does not check every box or the pictures are lackluster, do not rule the property out — especially if it has amenities you require. Taking the time to see the property in person will allow you to get a true idea of the property so you can make an accurate decision on your opinion of the property.
Quality construction is a must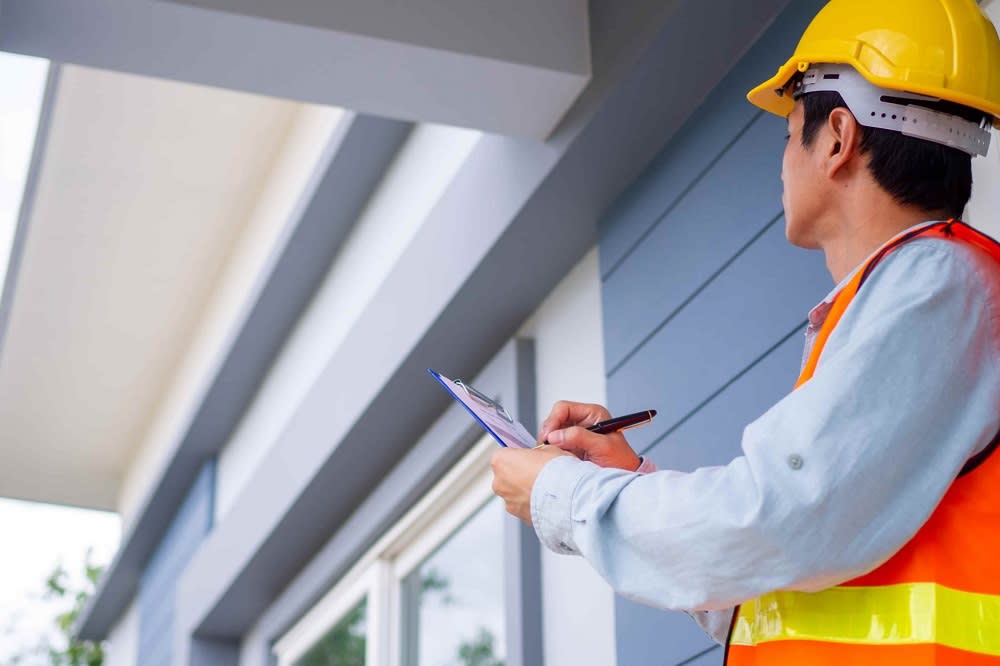 Construction materials are always an important part of a home. When it comes to luxury properties, this intensifies. The high ticket price of the home should be all-encompassing, accounting for more than just location and aesthetics. Premium quality architectural design and building materials are a must when it comes to assessing your potential new property. This is a great area to discuss with your agent, ask the selling agent questions, get a home inspection, and possibly bring in an architect to assess the structural and material integrity of the home.
The right support makes all the difference

Finding and purchasing your dream luxury property is an amazing milestone to make in life. Like all great things, it is best done with qualified and enjoyable company. Making a massive investment and commitment is best done with the knowledge and support of a professional that is an expert in the area. Working with an expert realtor like Yar Meshkaty will elevate your home-buying experience and alleviate your stress as you view and vet potential new homes. Having a second set of eyes and thoughts offers you the support to focus on simply buying a home that fits your needs and standards.


Luxury property realtors like Yar make
featured listings
available so you can begin to browse through availability in your ideal market. Contact the premier
Beverly Hills real estate agent
Yar Meshkaty today to enjoy the process of buying your next property with an amazing realtor.