An open house can be an excellent opportunity for generating interest in your home, especially if it's a unique and upscale property like Beverly Hills mansions. When hosting an open house, be sure you're making the right impression on those who attend. Before learning how to prep your luxury home to show, here's what you need to know about Beverly Hills' local market.

Beverly Hills is one of the most popular and famous communities worldwide, home to some of the most exclusive properties and famous celebrities. This, along with nearby luxury establishments, makes it a desirable place for buyers looking for luxury homes. Currently, Beverly Hills is a seller's market, and properties in the area have a median list price in the millions of dollars. Here's how to prepare your home for an open house.
Have it professionally cleaned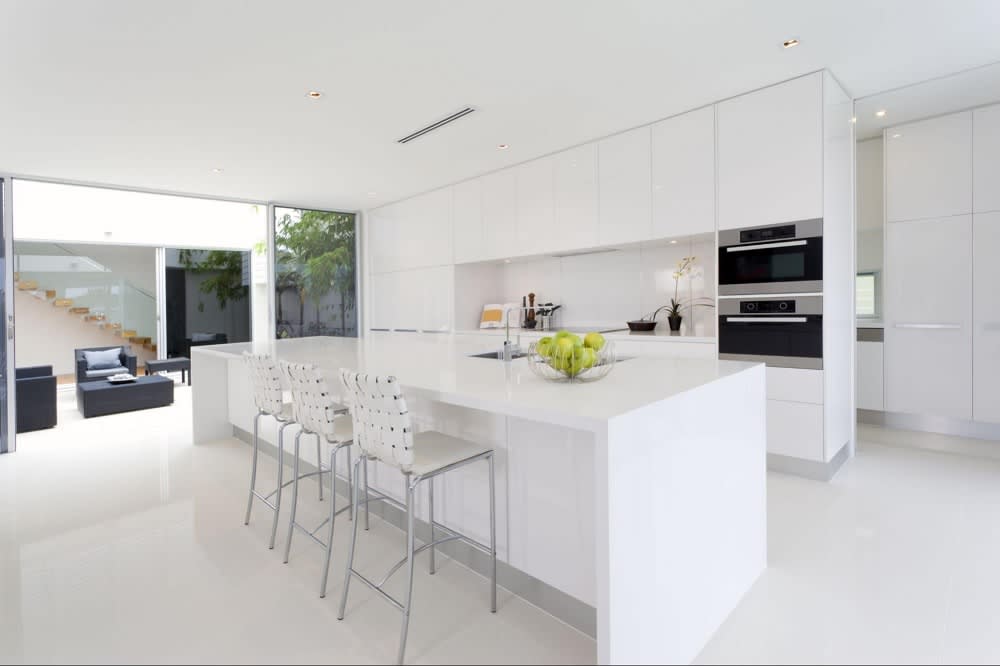 No matter what property type you own, cleaning it before showing an open house is crucial. An open house invites intense scrutiny into your home, and any minor imperfection will ruin the luxury image. Larger properties like Beverly Hills luxury real estate can be difficult to maintain on your own, so it's best to hire professional cleaners to deep clean your home. To make your home shine, cleaners should sweep or steam floors, shampoo rugs, and clean windows for a streak-free view of the surrounding California nature.

It's also important to put away and organize any of your belongings to maintain a sense of cleanliness. Work with a professional home organizer or professional purging services to help you sort through overflowing closets or a messy living room. Keep luxurious spaces, like a chandelier-decorated entryway or a shimmering pool in a backyard, the main attractions of your home when visitors attend your open house.
Know how to stage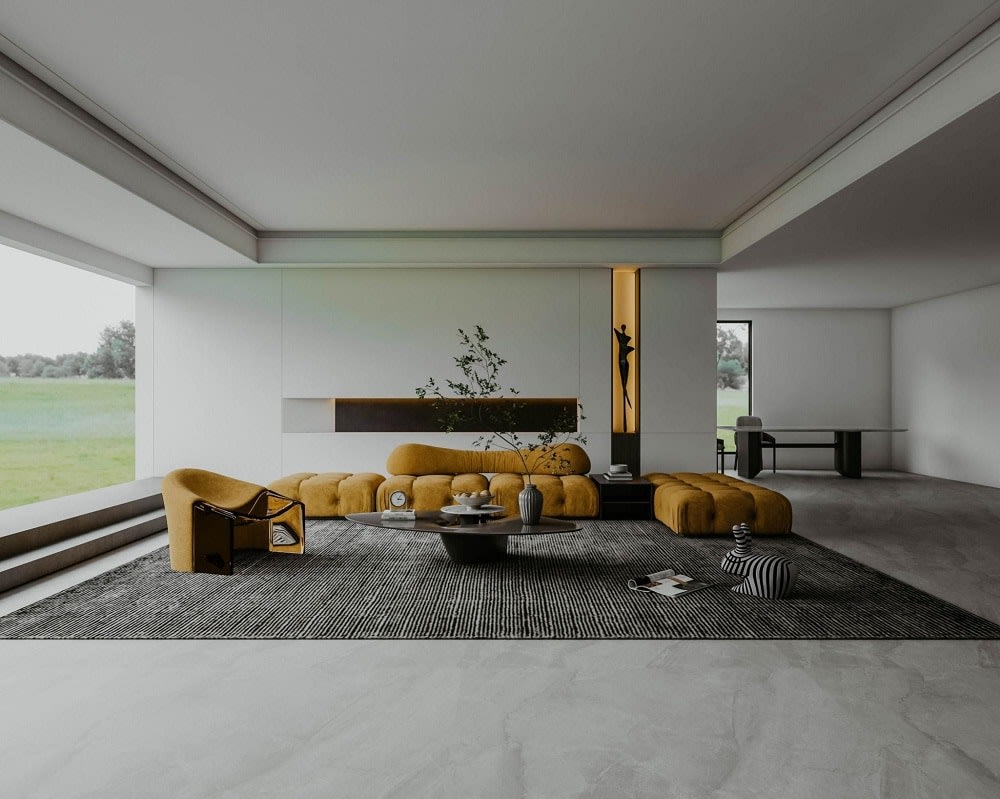 When staging your luxury property, first consider its square footage. It may not be worth investing in a full staging service for your home if you plan to eventually move elsewhere. Instead of hiring a home stager to design the interior of your property, create a clean aesthetic by stripping down each room to its essentials. Leaving the home bare also helps to depersonalize the space, which is vital for buyers interested in properties. Doing so allows them to imagine how they might transform the home themselves.

Additionally, the range of historic and impressive architectural styles distinct to Beverly Hills homes for sale may make staging unnecessary. Especially in neighborhoods like Beverly Park, the impressive mansions speak for themselves when it comes to attracting buyers. Beverly Hills features a range of mansion styles, from ultra-contemporary to mid-century to historic estates, so letting the property shine can be a serious draw for buyers attending an open house.
Don't forget curb appeal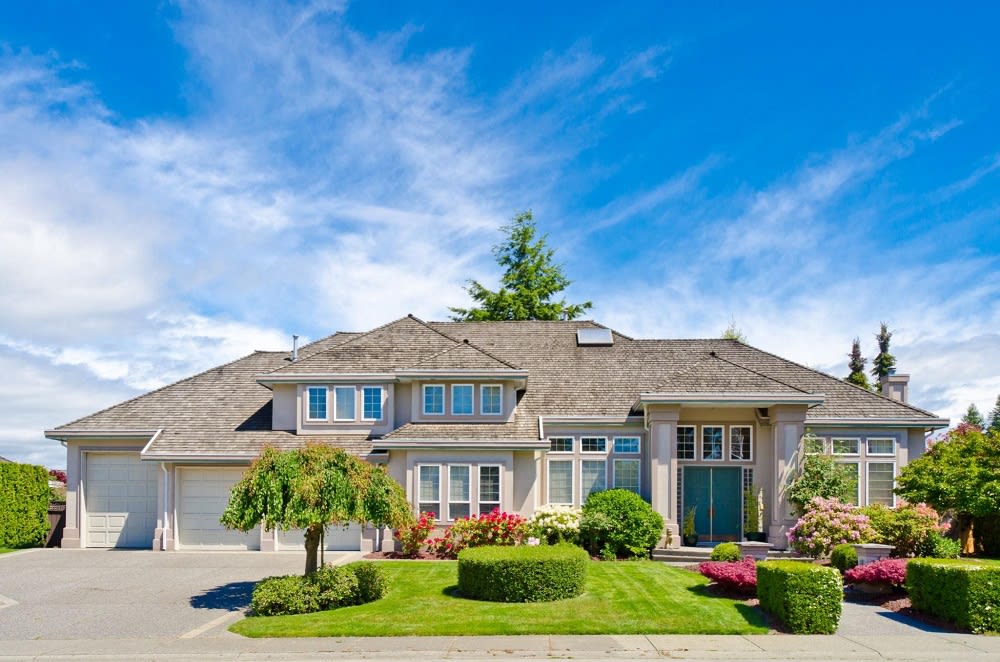 Although open house attendees may spend most of their time in the house, that doesn't mean you should neglect your luxury property's curb appeal. As luxury properties are unique in creation, there isn't one way to create the best curb appeal. Your agent can provide resources for professional landscapers who will know how best to improve the exterior, whether that be by trimming back your existing landscaping or adding more plants to your front and back yards.

When thinking about curb appeal, the feeling guests get when seeing the home is just as important as its physical appearance. Buyers attending an open house should have a strong first impression of your home when pulling into the property. Maintain the upscale ambiance by decorating with natural items, and gauge when adding really just detracts from your property's appeal.
Market correctly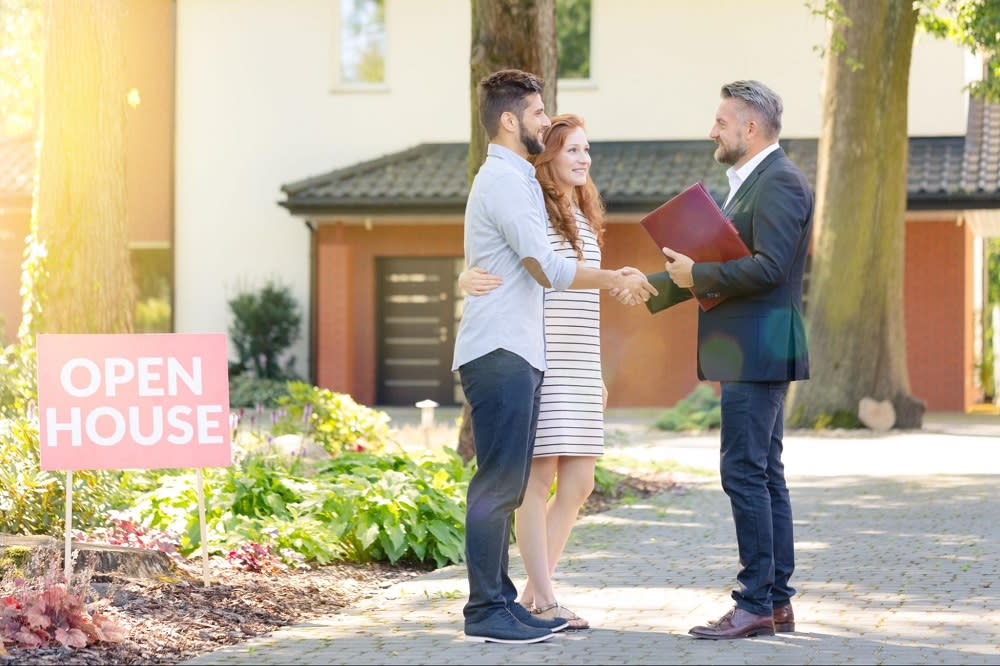 Like any open house, giving yourself enough time to market the open house ensures that you receive the types of buyers and attention you want. As the clients for luxury properties can be challenging to pin down, it's essential to get the timing right. Ideally, if you're planning for an open house, it would be something you considered since listing your luxury property. However, giving potential buyers one or two weeks of notice is typical for a successful open house event.

Work with luxury Beverly Hills realtors to plan how best to market to buyers. For properties like those in Beverly Hills, it's not too out of the box to consider influencer marketing, especially given its high population of prominent individuals. Wealthy individuals who aren't famous or well-known may be attracted by influencer marketing. Also, think about marketing tactics like social media ads, planning for buyers to attend online, and direct mailers to potential buyers.
Prepare for guests

It's also essential to think about how to attend to guests once the open house is in session. As luxury properties evoke exciting and unique energy, think of ways to parallel that with your preparations. When thinking of food preparation, don't fall flat with simple appetizers. Instead, hire a professional chef to prepare dishes or order catering from a high-end restaurant in the area. If your home has a large backyard, hire live entertainment like a band to keep guests engaged.

Also, be sure that you have a way of following up with guests before they get too pulled into your home preparations. Have guests sign in electronically, and create a follow-up email before the event, so it's prepared to send out three days after. Keep the email short but urgent if you want to sell soon.
Ready to host an open house?
When preparing an open house for your luxury property, lean into the uniqueness of your home, and uphold the high standards buyers expect of the property. If you need help selling your Beverly Hills property, contact the top
Beverly Hills real estate agent
Yar Meshkaty to guide you through the process. Yar has been a real estate agent in Los Angeles for over 30 years, and his team is the top-producing one in Beverly Hills. If you work with Yar and his team, you'll be assured a successful real estate journey.