You're a first-time home buyer looking to close a deal on a property. The local market is booming, and you can't decide if you would like a Beverly Hills mansion or a Westwood condominium. Even as a first-time home buyer, you don't have to be overwhelmed by the ins and outs of searching for your new home. Browsing through
listings
online will expose you to thousands of local homes available, even with specifications.

These tips will guide you through the process of searching for your new home as though you have been buying real estate for years.
Decide what you need and want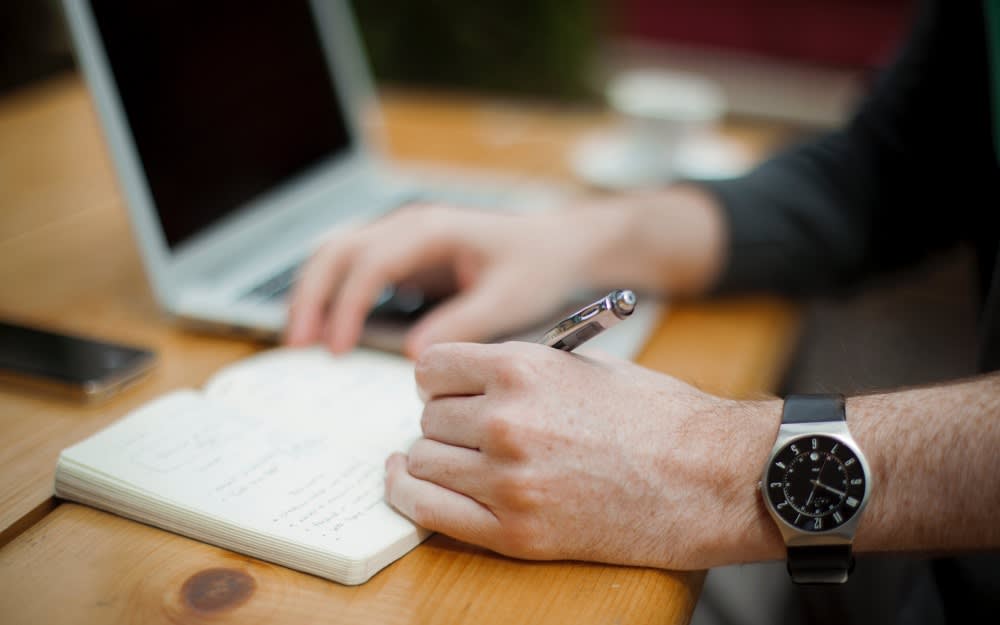 Jumping into the home searching process without thought is the best way to shock your system and make the process overwhelming. So, don't do that! Searching for a home can be broad when you don't identify specifications. Before starting to look at homes, you need to quantify and qualify exactly what you are looking for.

Once you know what you are looking for, you will be able to continue in the process of finding a home that fits your specific needs. Start with identifying the location, desired house type, and other amenities that may be wants or needs for your new home.

Once you have these things identified, you can move forward and begin to cross-reference your requirements for the property with your budget and what the market in that area offers within your price range. These things can be put on a list and ranked from most important to least important to share with your realtor or to check off while searching online listings.
Get your numbers together

After deciding what you are looking for in your home purchase, an extremely important part of the process is determining your budget for the purchase. The amount you can afford when purchasing a new home needs to be predetermined and semi-set in stone so that you don't make the rookie mistake of buying or mortgaging a property that is an overall financially damaging decision. Take the time to speak with your financial advisors and mull over if it is best for you to buy in cash or if you should consider a mortgage.

If you prefer or need to go the mortgage route, getting preapproved is a route that can be taken. Getting preapproved will provide a solid budget and give you an edge in negotiations. Sellers are looking for a "sure-win," and if you are preapproved, they feel more confident accepting your bid. To avoid slowing down the process of purchasing a new home, get a headstart on the financial aspects you may need a little bit more time for.
Research market trends and when to buy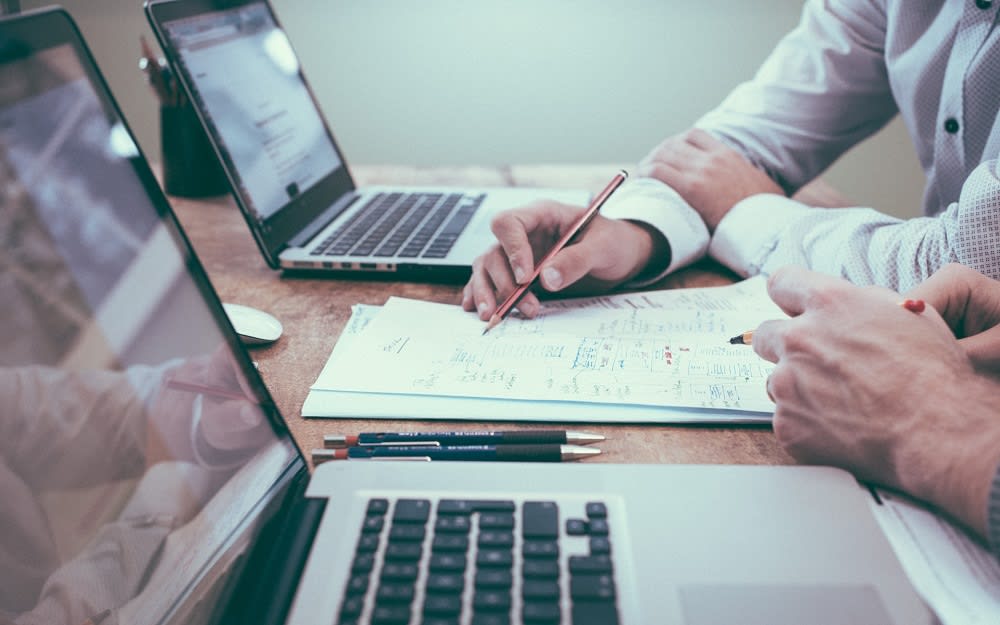 Market trends will play a massive part in deciding when to purchase, where to purchase, and how. Factors like inflation, interest rates, and market demand will influence not only the cost of properties but also what is available and how fast it will sell. With your list of requirements and budget range, you can research property types in your desired location and recent purchase prices to identify trends and solidify when you buy.
Manage your expectations

The checklist created with your desires in your home could be extensive, and that's okay. Although your list may be long, it's important to remember that unless you are building a house from the ground up or purchasing a custom-built home, it is unlikely you will find a home that checks off every single item on your list. Identifying what you can or will compromise on will save you the stress of being frustrated because a home you are 99% in love with is missing 1% of something you desire.

Managing your expectations is also important when it comes to the budget you have available, as well as the purchasing time. Knowing what your finances can get you in your ideal market will help you identify an adequately priced property.

Even with ideal finances, you cannot purchase a home instantly. Between identifying what you would like, finding your agent, viewing homes, getting an inspection, and closing on the house, the average time to close is around 20 to 30 days. Keeping this in mind when arranging housing plans is extremely important so that you properly account for accommodation while you are waiting to find your ideal property, close, and move in.
Pick your agent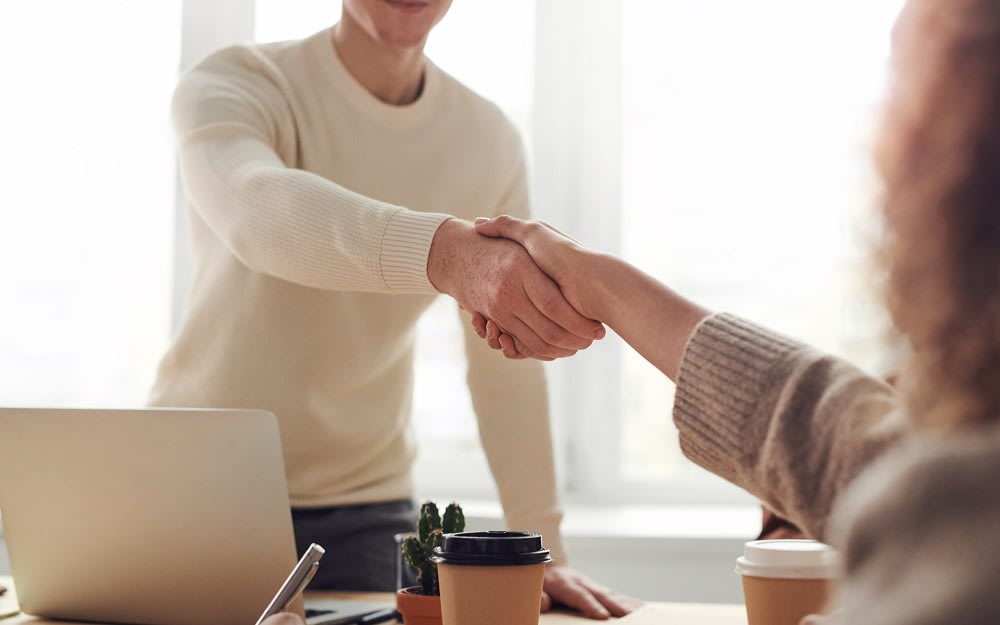 The previous steps can be completed simultaneously. But, if you want to save yourself a lot of energy and possible confusion, your best bet is to begin the process by finding a qualified real estate agent to help you navigate the financial aspect and decide what you desire in your new home. Working through these parts of the home searching process with additional help will make the process shorter and also easier.

The presence of a qualified agent from the very beginning will steer you in the right direction based on your finances and the qualities you are searching for in your new home. For instance, upon choosing your ideal real estate agent, you might relay to them your budget and dream house specifics, and they could instantly know of a property in their network that meets your requirements. An ideal case like this cuts through every part of the grunt work and gets you straight to a viewing and, if you like it, an offer on the property.

Agents are an essential element to a smooth home purchasing process. Their years of experience and curated knowledge are perfect for asking about any features you may not have considered when deciding on your list of requirements, as well as connecting you with other industry professionals to assist with tasks like insurance and home inspections.
If you are in the market for Beverly Hills Mansions or Bel Air real estate, you will need the assistance of an expert
Beverly Hills real estate agent
to guide you through. Yar Meshkaty possesses all the knowledge and tools you need to get the keys to the home of your dreams. Contact him today to begin identifying the specifics of your new home.