Moving or relocating to a new area can be a stressful undertaking. Packing and unpacking, ensuring that nothing important gets left behind — from your daughter's dearest Barbie doll to your son's most treasured marble collection, your husband's favorite golf clubs, or your wife's beloved pieces of cutlery. It can all become excruciatingly tasking both for the body and the mind. Here are a few things to consider when relocating to the vibrant community of Westwood!
Making a decision
The decision to move to Westwood, California, has been made. The first thing on your to-do list will naturally be to find a house or a property. If curiosity is getting the better of you, browse the list of active properties presently
on offer in Westwood
.
Once you have chosen the property you want as your new home, the most challenging part is over. Yar Meshkaty Properties will take care of the rest. With Yar Meshkaty Properties on your side, what follows from paperwork to relocating to your new luxurious, deluxe abode will seem like a dream.
Welcome to Westwood
Before moving to Westwood, take the time to research the neighborhood. Become familiar with its local restaurants, things to do, places to eat, and community culture. To serve this purpose, here is a bit about the Westwood locality and neighborhood:
Westwood is a commercial and residential neighborhood in the northern central portion of the Westside region of Los Angeles in the state of California. It is home to the highly-regarded University of California, Los Angeles, or UCLA.
Wilshire Boulevard runs through Westwood and is one of the major corridors of residential condominium towers on the eastern end of town. Westwood also has residential areas for joint or large families and single-family housing on the western end, including residential spaces in the exclusive Holmby Hills. Westwood offers something for everyone, whether large families or single families or separate properties or condos.
The sub-neighborhoods of Westwood include Westwood
Village
, which lies immediately to the south of the UCLA campus. A small portion of Holmby Hills, south of famous Sunset Boulevard, east of both Beverly Glen Boulevard, Comstock Avenue, and west of the L.A. Country Club, all lie within the bounds of Westwood.
The North Westwood Village (North Village) mainly consists of large to multi-family residential areas, where most UCLA students find their living quarters.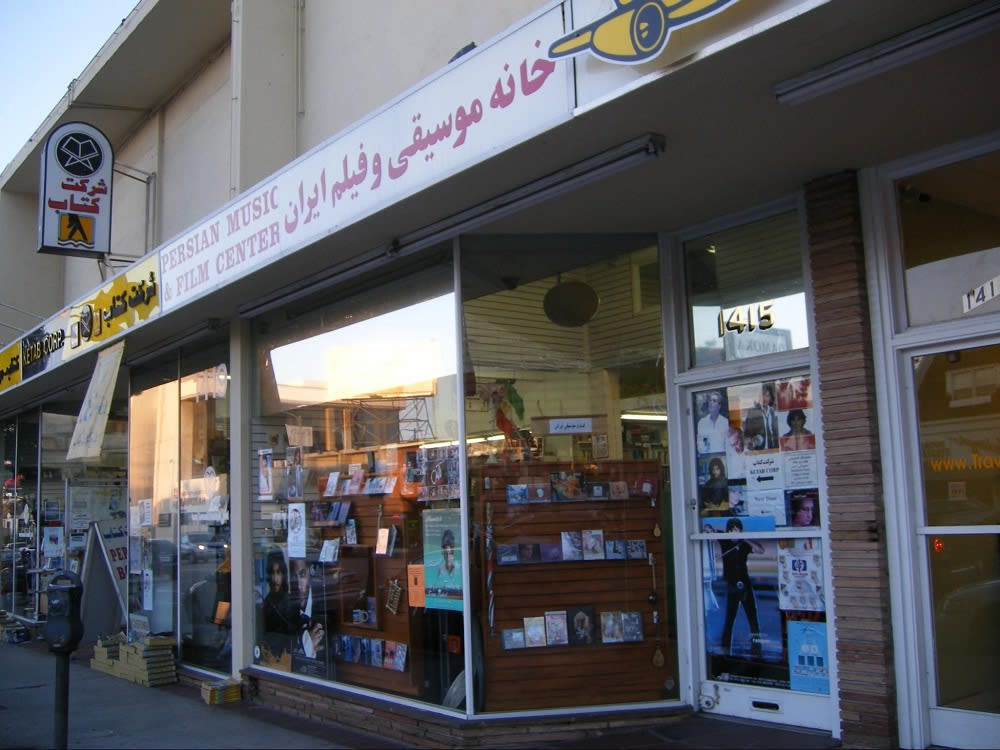 Lastly, "Tehran gelées," or the Tehrangeles, also known as "Little Persia," is a Persian community developed in Westwood after the Islamic Revolution of 1979. The area is home to many delicious Persian restaurants, grocery stores, and art galleries, making it one of the most interesting, diverse, and charming neighborhoods in Westwood.
Things to love

Cozily tucked between the popular cities of Santa Monica and Beverly Hills, Westwood has a million things to offer, which you will begin to love and cherish. There are plenty of restaurants, cafes, eateries, theaters, shopping centers, and a few museums, all giving life, color, and vigor to the neighborhood. It is one of the many places on the west coast that makes you come alive and start kicking instantly with its vitality and abundance.
Entertainment and cultural centers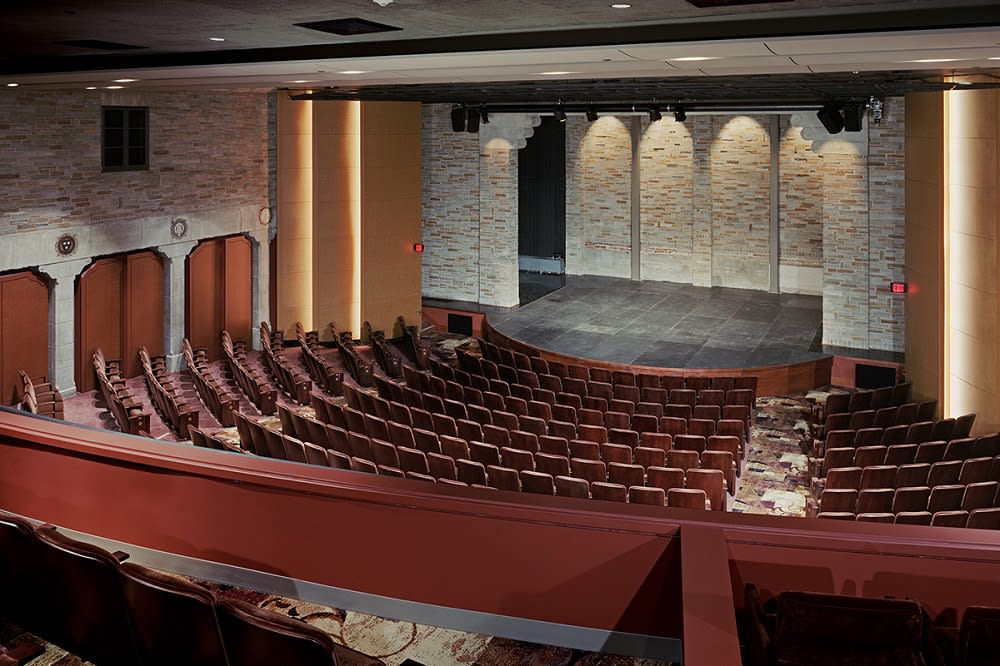 Photo courtesy of Geffen Playhouse Theatre
The
Hammer Museum
, affiliated with UCLA, will be a top place to visit for art enthusiasts in Westwood, especially if you are into artist-centric and progressive art themes.
Santa Monica Boulevard in Westwood houses the
Los Angeles California Temple
, the tenth and the second-largest temple that is operated by The Church of Jesus Christ of Latter-day Saints, or the LDS church.

Parks and recreation

For recreation facilities and the maintenance of parks, Westwood has an in-house recreation center in the form of The Westwood Recreation Center. The center provides conveniences and accommodates facilities such as barbecue pits, baseball diamonds, and outdoor basketball courts. These spaces will have full nightlights, a children's play area, community rooms, a fully-equipped indoor gymnasium, and picnic tables.

Dining and shopping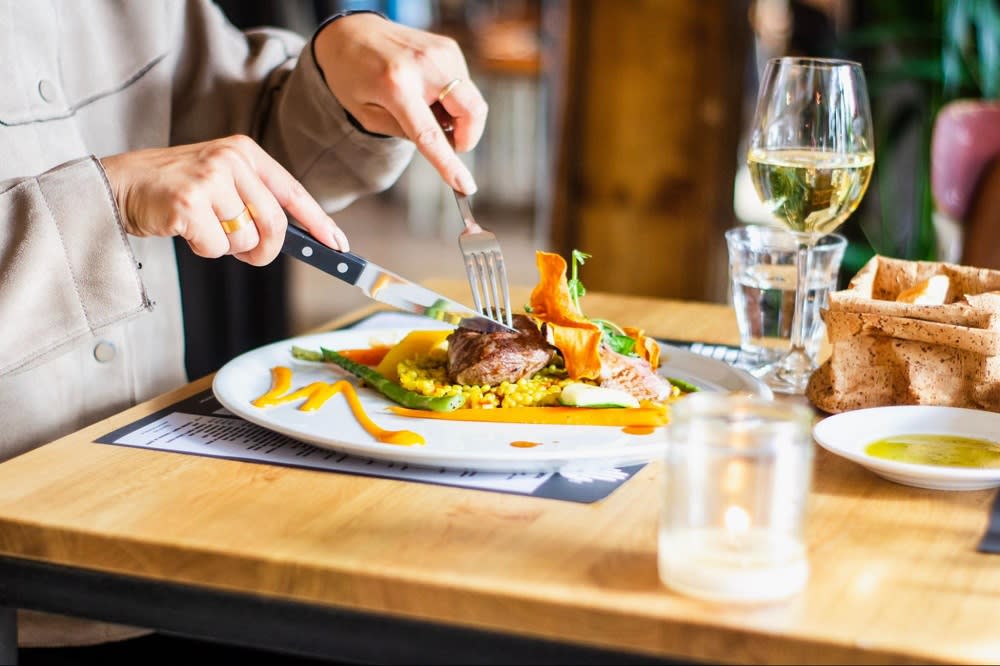 The food and dining scene in Westwood is filled with diverse flavors and tastes. There is something to look forward to for every palate, and when washed down with a glass of dense red wine from Adrianna Vineyard — how divine! A few favorite neighborhood destinations for food and drink include
Napa Valley Grille
,
Fundamental LA
,
Palomino
,
Sunnin Lebanese Café
, and
Shaherzad
.
For shopping, the high-end shopping blocks of Westwood offer all that a heart can desire—the variety of designer label stores, including Giorgio Armani, Christian Dior, Bulgari, Cartier, Louis Vuitton, and Prada, to name a very few.

Schools

If you are relocating to Westwood with your family and children, the availability of good schools in the area is one of the first things on your relocation checklist. Coincidentally, being UCLA's home, Westwood provides the best collection of private schools in the whole state or perhaps even the country!


Relocation and moving tips

Now that you're familiar with the Westwood neighborhood, here are a few tips and things to remember before relocating to Westwood to make your move stress-free:
Pare down your possessions. Sell or donate items you no longer need.
Once you trim down to the essentials, make a moving inventory of the things moving with you.
Create a calendar for the overall relocation, aligning specific time frames for particular takes or items to be moved.
Decide on a moving date.
Inform your service providers, schools, personal trainer, physician, the many institutions and clubs that you are a member of, your family, friends, etc., of your imminent move and if required, leave a forwarding address.
Sort out your important documents and have them labeled, photocopied, and stored safely.
If any documents need to be retrieved from schools, physicians, or your dentist, do it in advance.
Ensure that all the relevant documents regarding your move and your new home are in order.
To find your new stunning home and make the relocation process go smoothly and stress-free, let
Yar Meshkaty Properties
help you kickstart your life in Westwood. Contact him today to find your dream home in Southern California!